Feb 8, 2023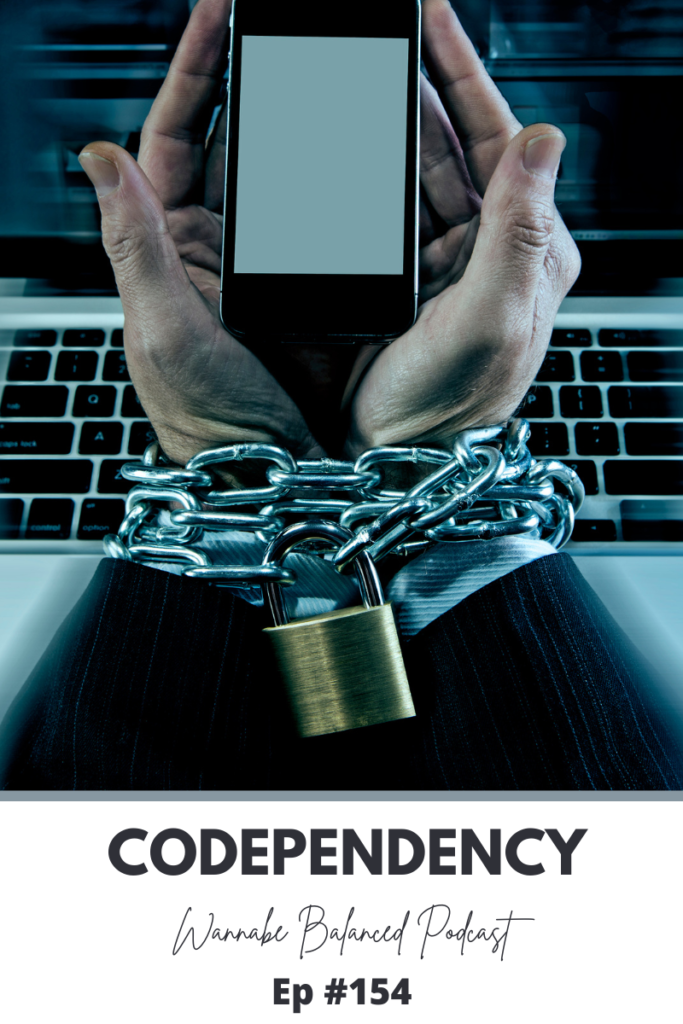 I didn't know I was codependent until about 2 years ago when Sean "Ferberized" me.
For most of our marriage Sean was my source of feeling good about myself. He always made me feel loved, cherished, sexy, safe, and valued.
I'd often say, "boy Sean, I wish I could just see myself through your eyes".
It's...