May 9, 2023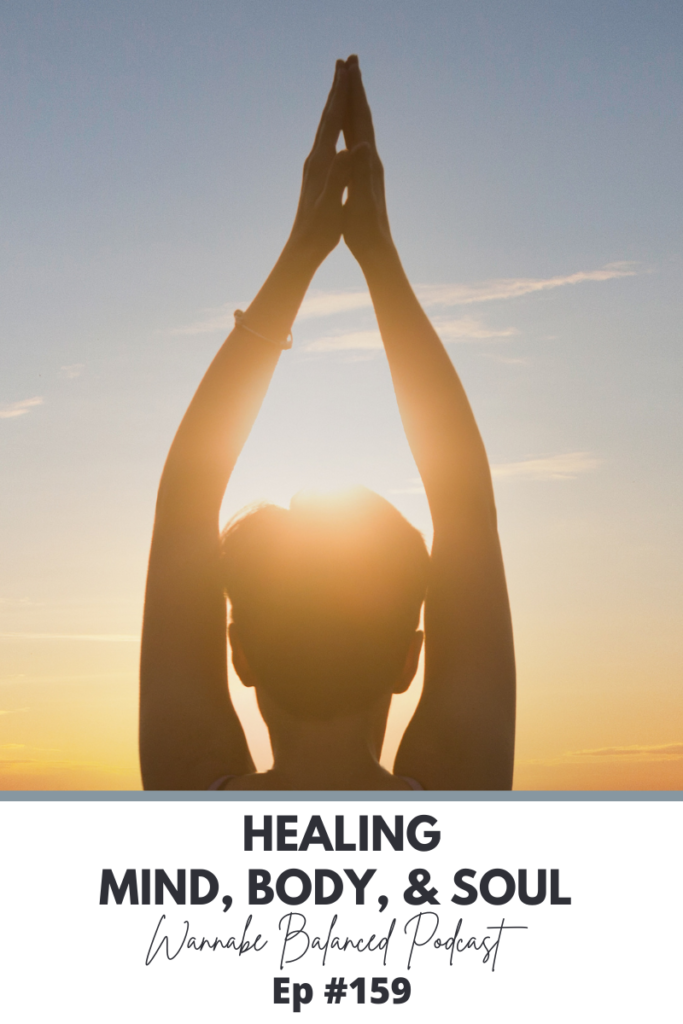 Let's take a look at your symptoms, physical AND mental. Do you have any pain in your body? Extra weight? Skin conditions, thinning hair?
Are you dealing with any anxiety or depression?
What ever the symptom is, there is always a root cause and that's what I hope tonights class can help you identify.